Thursday, December 5, 2019 / by Steve Mohseni
Is A Bigger House Within Your Budget?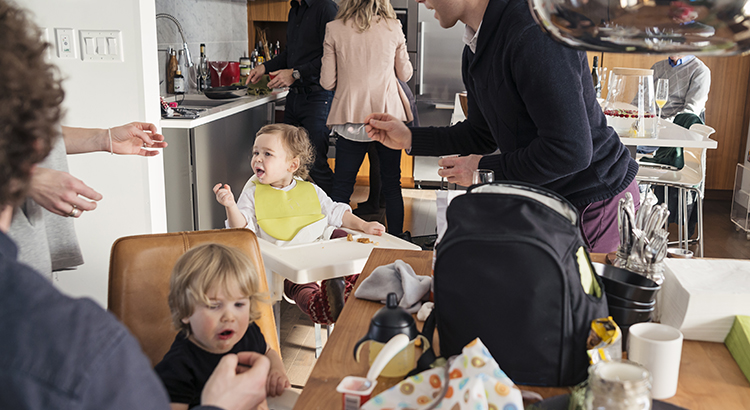 At this time of year, many families come together to celebrate the season. It's also the time when many realize their homes are just not quite big enough to host all of their guests and loved ones. Are you one of those homeowners dreaming for a larger space to call home?
You may have enough equity in your current home to move up.
According to the Q3 2019 U.S. Home Equity & Underwater Report by ATTOM Data Solutions,
"14.4 million residential properties in the United States were considered equity rich, meaning that the combined estimated amount of loans secured by those properties was 50 percent or less of their estimated market value."
This means that one in four of the 54 million mortgaged homes in the U.S. have at least 50% equity. If these homeowners decide to sell, they can use their equity to put toward the purchase of a new home. Maybe you'll be one of them.
NAR recently released their 2019 Profile of Home Buyers and Sellers showing that,
"This year, home sellers cited that they sold their homes for a median of $60,000 more than they purchased it, up from $55,500 the year prior. This accounted for a 31 percent price gain, up from 29 percent the year before."
Here's the equity gain breakdown based on the number of years these sellers lived in their homes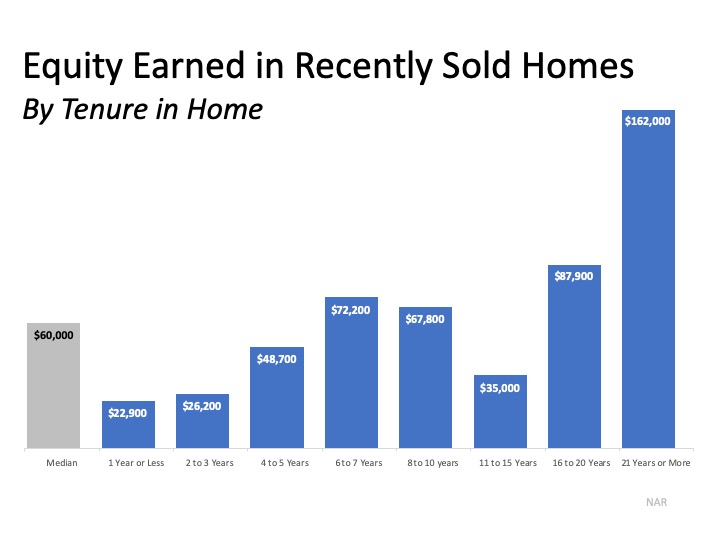 Let our exclusive Bridge Loan program take your to your next place by providing sufficient funds to purchase your next home before selling your current.
Let's look our best. Utilize our exclusive Concierge program to spruce up your house prior to sale to maximize your return....We will front the capital required to do so at no cost, no interest, ever.


Bottom Line
If you're one of the many homeowners with big dreams of owning a larger home, let's get together. Working with a trusted advisor to find out how much equity you have is a great first step in putting your move-up plan in motion. Give us a call for a confidential consultation so you have a better understanding of your options. No Pressure. Seriously.
---